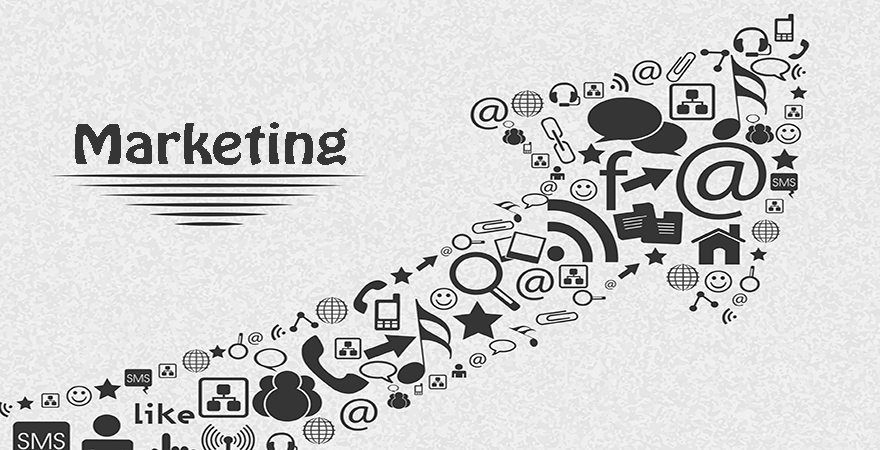 Marketing is an indispensable aspect of the business. Innovation, technology blended with the internet has given rise to digital marketing.
Digital marketing is the most feasible of all marketing features for the simple understanding that it attracts and exposes to maximum numbers of customers, clients, and targeted audiences.
Digital marketing is the marketing of products or services utilizing digital technologies.
It involves the internet, mobiles, smartphones, display advertising, and all types of digital mediums.
Hence, its impact is well enunciated, specifically with ROI.
To understand the profitability of a business, it is significant to take care of ROI.
ROI is Return of Investment.

ROI on the basis of digital marketing is measured with respect to the goals the company has set up for itself.
Then there are the Key Performance indicators. It is the KPI that determines that the ROI has been reached or not.
Most of the instances, the KPI involve:-
Traffic leads
Search engines, websites, and blogs
Referrals and emails
Lead generation, conversion rates
Setting goals.
With the aid of digital marketing, this is feasible, since:-
1. Versatility
There is versatility concerning modes of digital marketing. This implies that you utilize several mediums for the same.
When you pursue the process, the reachability to the targeted audience is maximized.
2. Benefits
The process of digital marketing is practical when you consider it with the other marketing strategies.
You have the immense benefit available with it.
Take a look at this article to know if Digital marketing costly?
7 Definite Marketing Tips to Become Multi-Level Marketing Pro