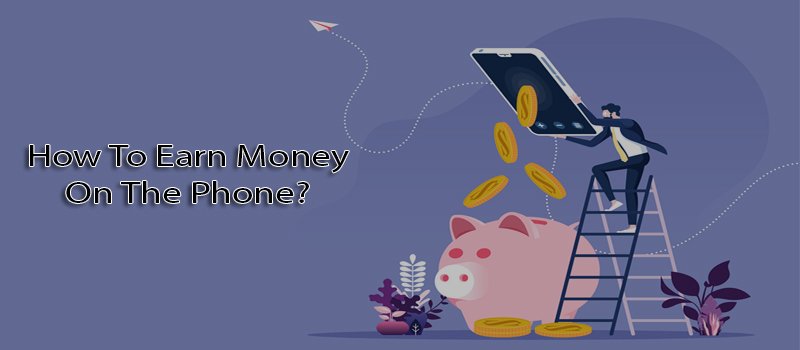 The idea of being your boss and making money on your terms appeals to everyone. Moreover, it becomes exciting to do it from the comfort of homes and over the phone.
LegalShield offers a concise and legitimate job prospect where you can make sales without walking out of your house.
LegalShield is a brand in the multi-level marketing scene, offering affordable and extensive legal coverage to all members.
Established in 1972, it stands strong with nearly 50 years of experience delivering legal help and an additional income source.
Everyone is eligible to become a member and no sales or marketing background is necessary.
LegalShield provides you with a personal website, an administrative app on the phone, and constant support.
How to earn money with LegalShield?
Become a LegalShield member first on purchasing a personal or business legal plan. Individual plans are available for $18 per month, and small business starts at $39 a month.
As a member, you receive access to legal aid anytime, anywhere, on almost all legal issues. If you are keen on being associated with LegalShield and are interested in providing legal support, pay $99, and become an associate.
Once you join the MLM network of LegalShield, you can sell plans and gather more members. In addition, you can make sales through a phone call and earn for each direct sale.
If you recruit more members to become associates, you earn a bonus for each sale they make.
LegalShield associates also earn each time a member retains their plan. Selling a specific number of memberships over time makes you eligible for more rewards.
Associates receive paid holidays and tax benefits, allowing them to grow financially independent. There is no hard cap on your earnings and no need to follow up on cold leads. Make your decisions and operate as you wish.
You can fill up the form on our website. Learn more about the benefits of working with LegalShield and how to become an associate.