While many of you think that MLM companies are just another way of trickery to loot people, there are a handful of genuine MLM companies that have done wonders to many lives and are still changing thousands of lives every day.  Companies like Avon and Tupperware are not new, they are years old; in fact you have heard the names from your parents or some other elder family member.
Following is a list of top 6 MLM companies that are more than 50 years old and still doing wonders to people's life using a direct selling approach.
1. Avon – "The company for women" is empowering women since 1886. David H. McConnell founded the company to help women earn independent income, even before they, the American women, earned right to vote. The company is oldest and ranks 2nd in the list of world's largest direct selling companies. It still has its headquarters in New York with thousands of representatives in more than 100 countries.
Isn't it WOW! I mean just look around you and definitely you will find at least one Avon representative within next 5 houses of you.
2. Kleeneze – The next oldest company in the list is Kleeneze, which was founded by Harry Crook in 1923 in England. Over the years, the company has added  more products to its list than just brushes. Today, it is a well-known household name in England as well as in other European areas for cleaning, kitchen, health & beauty and clothing products.
With 94 years of existence, the company has supported thousands of everyday people through its amazing home-based business opportunities.
3. Tupperware – Next in the list of "oldest MLM companies" is Tupperware. The company was started in the year 1946 by Earl Tupper in South Grafton, Massachusetts. The first product, lightweight unbreakable plastic containers to seal food tightly, made Tupperware a huge success. Today, company's list of products has gone beyond the containers and today it also make kitchen gadgets, food processors, microwave cookers and more.
With over 2.9 million members all across the world, Tupperware generated revenue of $2.28 billion in 2015.
4. Cutco Corporations – Founded in the year 1949, Cutco is now America and Canada's largest kitchen cutlery manufacturer. Its headquarter is still located in Olean, New York and its product line includes kitchen knives, tableware, cookware, utensils, sporting knives, hunting knives and shears.
Using a multi-level marketing approach, Cutco provides career opportunities via Vector Marketing (a part of Cutco Corporation).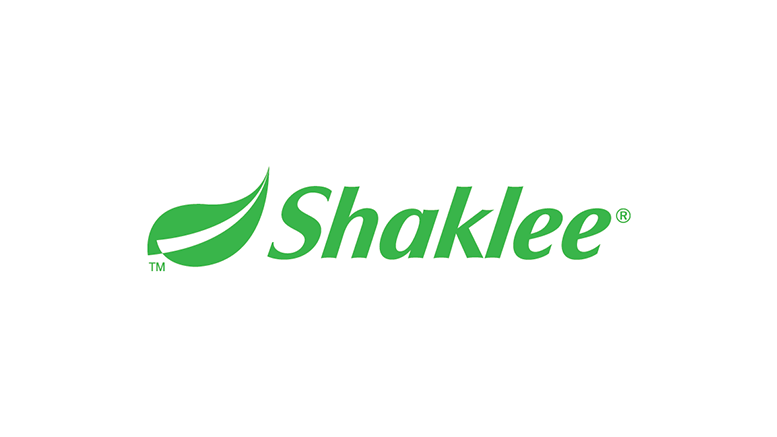 5. Shaklee Corporation –  This is another 60 years old MLM company that is "creating healthier lives" since 1956. The company was founded by Dr. Forrest C. Shaklee to develop products that not only improve people's health but of our planet as well.
This is world's first company that has climate-neutral certification and has NO co2 emission. Shaklee offers nutritional supplements, beauty products, and household products. By far, the company has paid $7.2 billion in commission to its distributors across the world via its great MLM job opportunities.
6. Amway – Everyone is familiar with the name of this one of oldest MLM companies but did you know that Amway is actually an abbreviation for "American Way". The founders, Jay Van Andel and Rich DeVos coined the short form after establishing the company in 1950 in Ada, Michigan. Since then, company has become one of the well-known name in-home care products, personal care and health supplements.
The company, with a proper business model, has empowered many lives and by 2013, it has paid over $47 million as incentives and bonuses to its distributors all over world.
All the listed companies are old enough to trust and join to earn the benefits. At the end, let's wish all these MLM companies to become more successful and stronger in the next 200 years!!